Alvarado's Barber & Hair Studio
Administrador
2018-07-04T17:56:50+00:00
Relax, we do the hard work for you!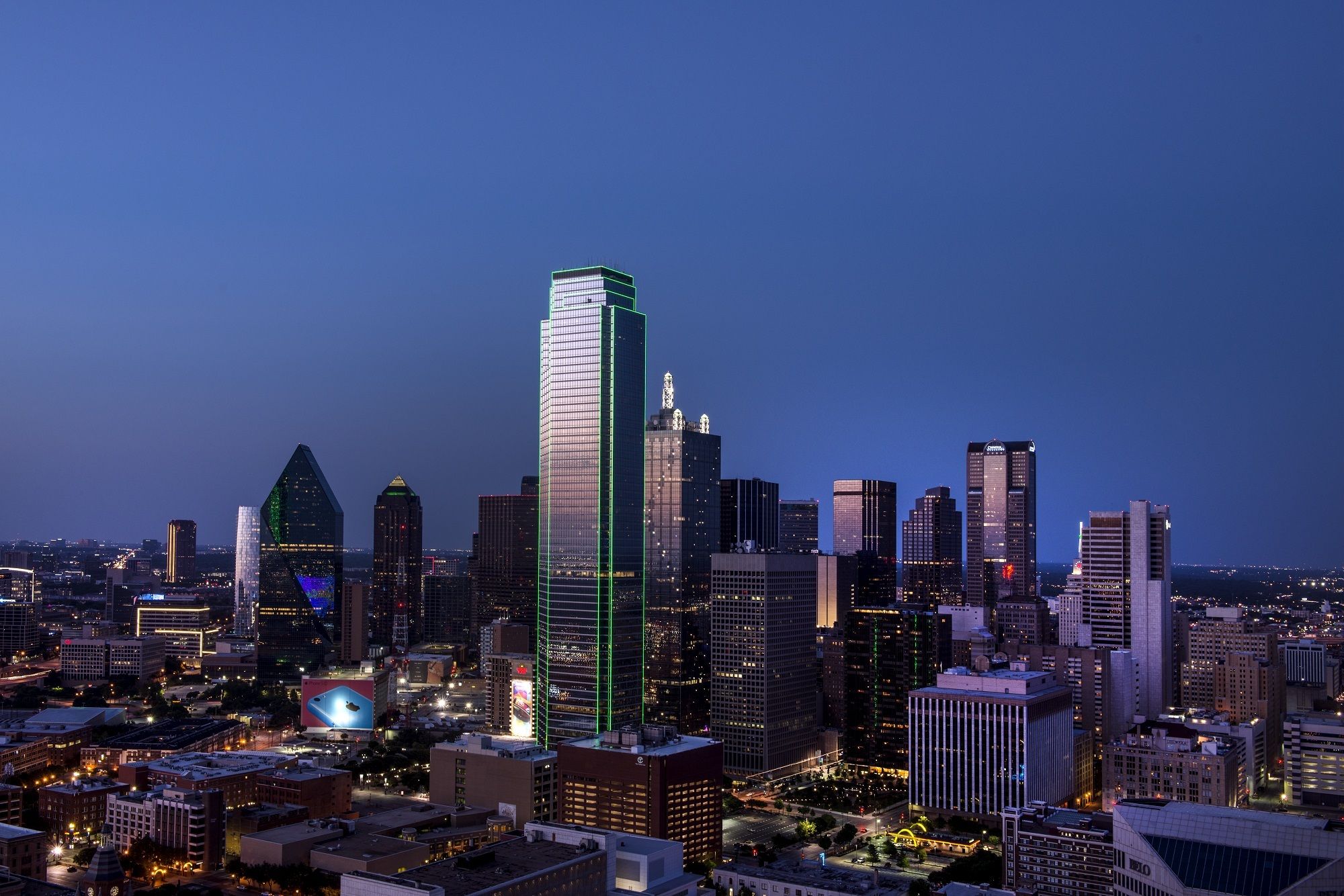 Some words from our clients
"Pull Business Development was a milestone in my company. They helped us to be more organized, and they solved many administrative problems."
"Thanks to their estimation and betting service, I can make estimates in which my company really makes money"
EXECUTIVE ASSISTANT
Your Executive Assistant will help you to manage your company with greater efficiency and greater performance, this means less stress and lower expenses.
BIDING AND ESTIMATES
Develop exact estimates, and earn better contracts for you company with our b&a service.
SALES ASSISTANT
Pay more attention to your captive customers, generate new prospects, make appointments with potential customers, make phone sales, close new and better contracts, send budgets with your Sales Assistant.
BRAND DESIGN
The brand is not only the name of your company. With our service in brand design you can create a direct connection with your customers, gaining their trust and making a difference in the market.
WEB DEVELOPMENT
If you are not on the internet, you simply don't exist. Leave in our hands the development of your website that your business needs so much to look as great as our page;)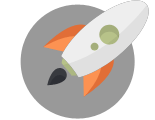 The sky is no longer the limit, grow your business!
Pull Business Development